Fabreeka International introduces new FAB-EPM HP series Foundation Isolation Materials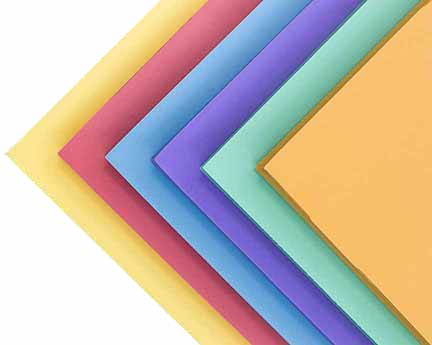 Boston, MA-USA – Fabreeka International is pleased to introduce our FAB-EPM HP, low frequency vibration isolation material for building and machine foundation isolation. FAB-EPM HP is a mixed cell polyurethane foam that is supplied in various types to allow for optimal isolation performance for your application.
FAB-EPM HP is supplied in sheet/roll form to provide a simple, less labor-intensive construction method for foundation isolation.
FAB-EPM HP vibration isolation materials provide low frequency isolation, ease of installation and design flexibility to meet a wide range of applications under equipment and machinery, as well as isolating a building or structure from its surroundings.
Please contact Fabreeka's Engineering department for assistance, or visit our website for more information.