Fabreeka  Expands Fabreeka-TIM® Thermal Break Product Line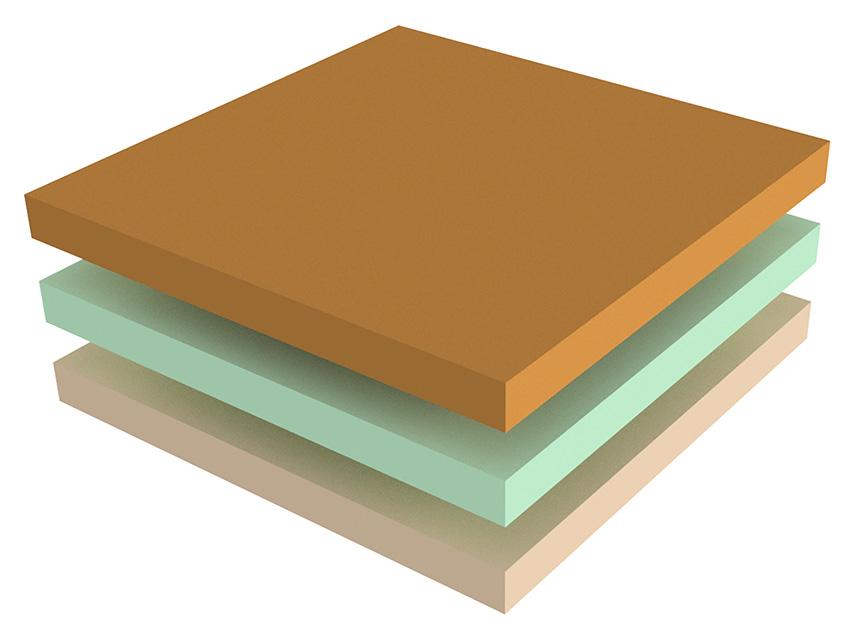 Boston, MA-USA – Fabreeka International is pleased to introduce a new light load structural thermal break, Fabreeka-TIM® RF series, to provide additional options to enhance our Fabreeka-TIM® product line. Fabreeka-TIM® RF is a high density, closed cell rigid polyurethane foam used as an effective thermal break for a variety of building envelope and cold storage applications.
To learn about the product click here. To read the full press release click here.